Jane C. Luxton
The NOAA General Counsel
JANE LUXTON WAS THE GENERAL COUNSEL FROM May 29, 2007 TO January 20, 2009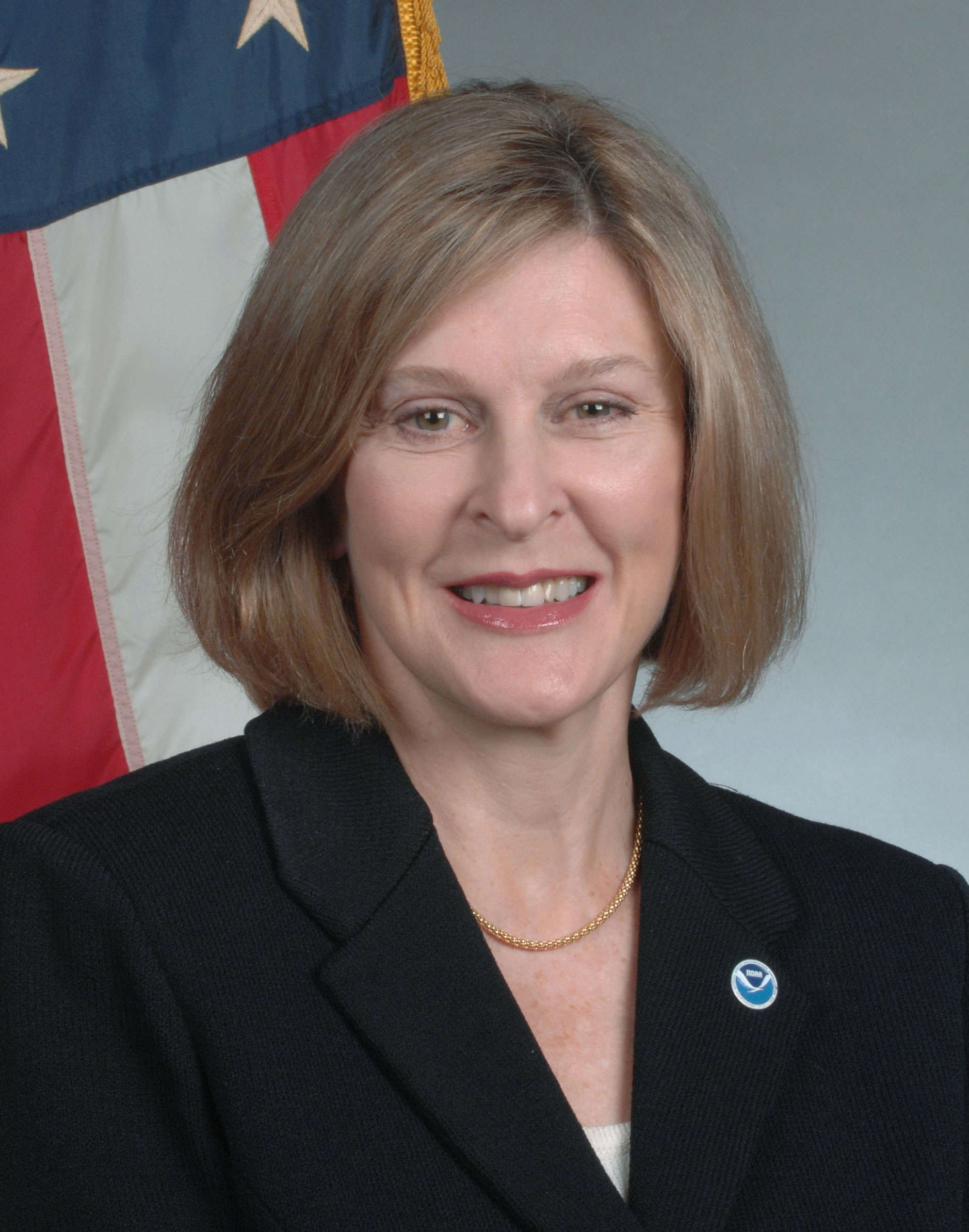 Jane C. Luxton is the General Counsel of the National Oceanic and Atmospheric Administration. She serves as the chief legal officer for all NOAA activities and as a policy advisor to the Under Secretary of Commerce for Oceans and Atmosphere. As General Counsel, Ms. Luxton provides overall management and leadership to more than 100 attorneys. Legal issues at NOAA include those relating to coastal zone management; operation of weather and environmental satellites; management of the nation's marine fisheries; protection of marine mammals and threatened and endangered species; mitigation and restoration of natural resource damages; monitoring oceanic, atmospheric, and climatic data; and mapping and charting U.S. waters.
In September 2008, President Bush appointed Ms. Luxton as Commissioner of the Western and Central Pacific Fisheries Commission, which has responsibilities for highly migratory fish stocks such as tuna,swordfish, sailfish, oceanic sharks, and marlin under the Convention for the Conservation and Management of Highly Migratory Fish Stocks in the Western and Central Pacific Ocean. Ms. Luxton serves as head of the U.S. delegation.
In 1978, Ms. Luxton was appointed as a trial attorney at the U.S. Department of Justice. In 1981, she served as a Special Assistant U.S. Attorney for the Eastern District of Virginia. While at the U.S. Department of Justice, Ms. Luxton received the Attorney General's Award for prosecution of complex litigation. Between 1981 and 1999, Ms. Luxton practiced law in the private sector in both corporate and law firm settings. From 1999 until 2007, Ms. Luxton was a partner in the law firm of King and Spalding in Washington, D.C., where her environmental practice focused on federal and state environmental law as well as international environmental regulation. She served for five years as chair of the firm's Washington, D.C. pro bono committee. She also has extensive experience in international trade and antitrust matters.
Ms. Luxton graduated from Harvard University and Cornell Law School. She is a member of the District of Columbia Bar and is admitted to practice before numerous federal, district, and appellate courts as well as the U.S. Supreme Court. She is the immediate Past Chair of the International Environmental Law Committee of the American Bar Association's Section on Environment, Energy, and Resources, and currently serves as Vice Chair at Large.