Attorney Honors Program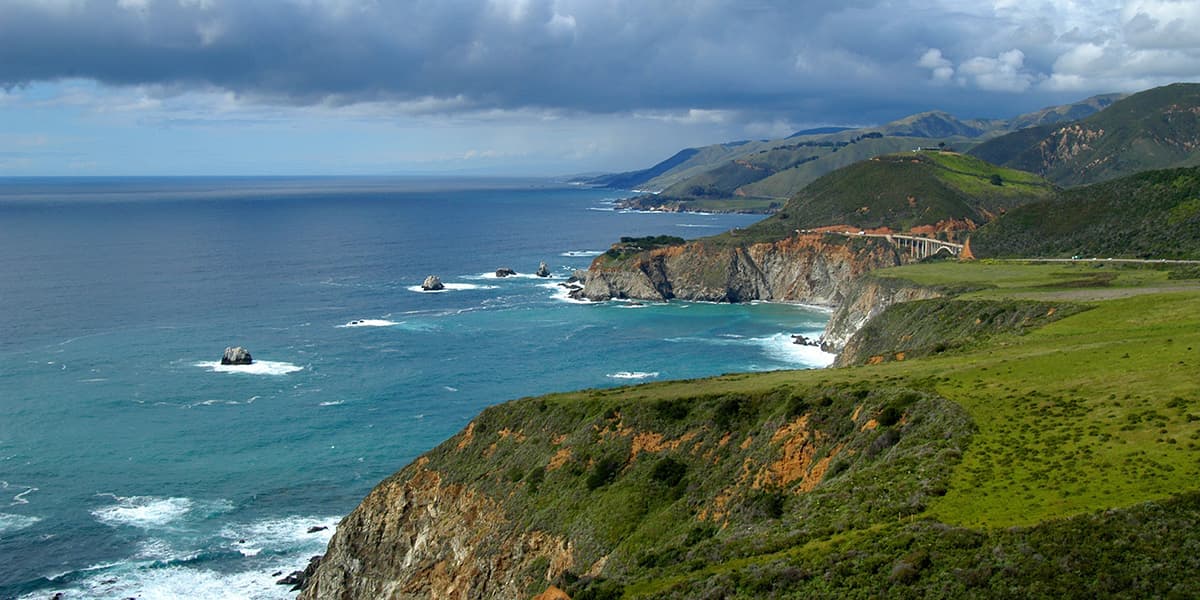 The NOAA GC Attorney Honors Program is an outstanding way to start a public service legal career. NOAA GC provides legal advice to the NOAA Administrator and NOAA program offices on a wide variety of legal issues including implementing administrative and federal law requirements and procedures; protecting and managing marine resources such as U.S. and international fisheries, marine mammals, endangered and threatened marine species; conserving and managing ocean and coastal areas and marine sanctuaries; predicting and communicating weather forecasts; planning and managing Earth-observing satellite systems; and licensing of commercial satellites.
NOAA GC attorneys serve in one of thirteen sections located in Silver Spring, MD, Washington, D.C., and six regional offices in Seattle, WA; St. Petersburg, FL; Gloucester, MA; Long Beach, CA; Juneau, AK; and Honolulu, HI. During the 18-month program, Honors Attorneys will complete three, six-month rotations in the different sections of NOAA GC. Rotations provide opportunities to develop lawyering skills in different legal practice contexts, gain exposure to various facets of NOAA's science-based programs, and work both independently and with experienced NOAA attorneys. At the end of the third rotation and consistent with the needs of NOAA GC, Honors Program attorneys will be permanently placed in one of the thirteen legal sections, making reasonable efforts to take into account their preferences for a permanent placement. Honors Program attorneys are expected to be placed in Silver Spring, MD/Washington, D.C. area sections but may request permanent placement in one of the regional offices.
NOAA GC is committed to fostering a diverse, equitable, and inclusive environment in which it leverages diversity to achieve mission goals and maximizes the potential of individuals and NOAA. NOAA GC encourages applicants from a wide variety of backgrounds to apply; having a background in government or environmental law is not a prerequisite for acceptance into the Attorney Honors Program. 
NOAA GC is now recruiting for our 2023 Honors Program class. Instructions about how to apply can be found on USAJOBS at this link: www.usajobs.gov/job/668035200. Please note that we are not accepting applications through the USAJOBS online submission platform. Instead, please submit applications to the email address identified in the USAJOBS vacancy announcement. Please also note our new cover letter requirements, which are described in the vacancy announcement.
We are hosting a webinar for prospective applicants on August 12, 2022 at 3:30 PM Eastern. The webinar will describe NOAA GC's work and provide information about the Honors Program, and will include presentations by former Honors Attorneys. You can register to attend the webinar here. Please Join us!